Offshore banking for the little guy
Redirect
15%
of you tax liability. Sign up today and recieve a
20% Discount
on this package
Redirect
50%
of you tax liability. Sign up today and recieve a
30%
Discount on this package
Redirect
100%
of you tax liability. Sign up today and recieve a
70% Discount
on this package
If you already use UBER or air BnB – then this is for you!

We create a 'virtual' umbrella company that combines the collective income of thousands of small businesses to give them access to the Benefits of Off-Shore banking

1 – Eliminate your need to pay V.A.T and reduce you tax liability to below 7%

2 – Force the closure of tax loopholes that allow corporate multinationals to avoid paying V.A.T and business tax.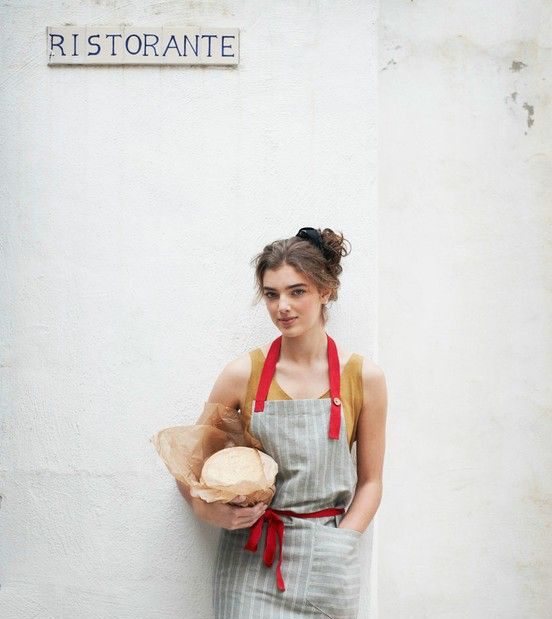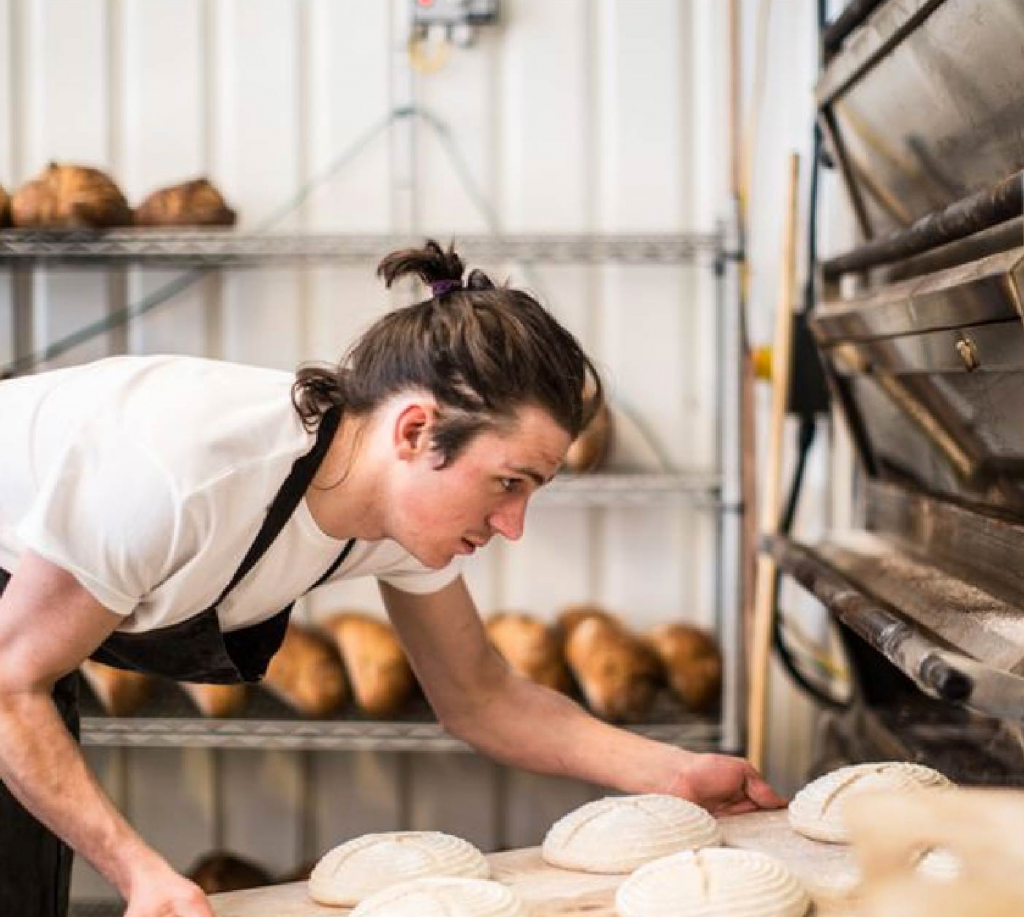 Don't just hope for a better tax system, make one – Off-Sure – Stand for Change!

Introducing a radical new approach to generate a level playing field for small businesses in a world of multinational corporations

Your money stays yours, in your account and your company is always completely under your control.